Welcome to X-Ray Medical Group, Inc.
X-Ray Medical Group of La Mesa California provides diagnostic and interventional radiology services. Founded in 1956 by - Dr. Gladden Elliott and Dr. John Flaniken. From that auspicious beginning X-Ray Medical Group has grown to a sixteen member group and has developed into the premier diagnostic radiology group of East County.
X-Ray Medical Group is dedicated to providing the highest quality imaging and interventional services available, utilizing state of the art equipment, in conjunction with advanced, up-to-date techniques.
Our radiologists are certified by the American Board of Radiology, and our subspecialty radiologists have advanced and or fellowship training in: Body Imaging; MRI/PET; Neuroradiology; Orthopedic Radiology; Vascular/Interventional; and Women's Imaging.
We are fully committed to provide excellence in service to both our patients and our referring physicians. It is our number one priority.
---
Diagnostic Imaging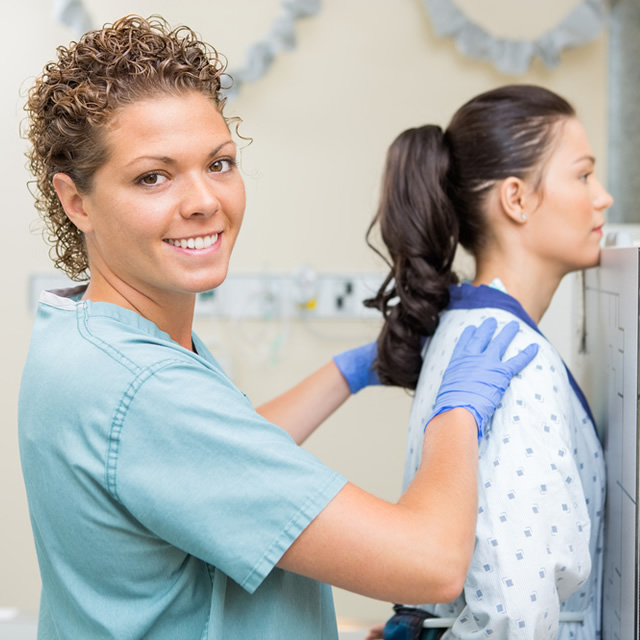 X-Ray Medical offers a full range of diagnostic imaging services at our various outpatient and hospital based locations throughout San Diego.
---
Interventional Radiology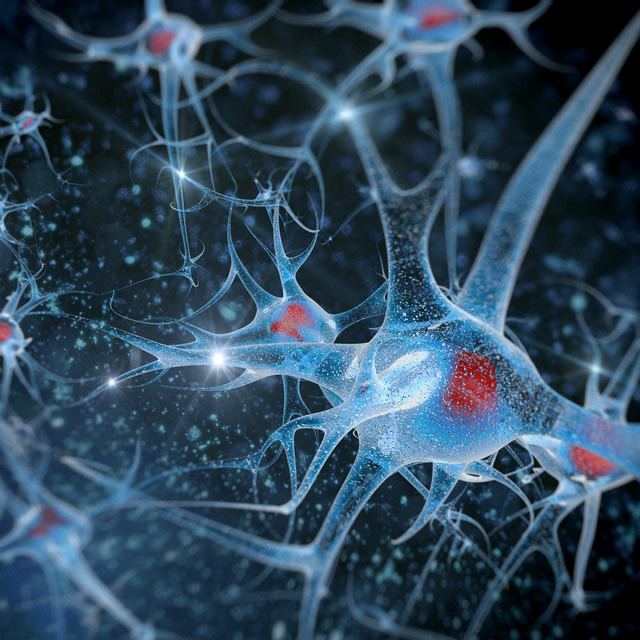 X-Ray Medical specializes in Interventional Radiology procedures. Angiography, Chemoembolization, RF Ablation of Tumors, more ...
---
NeuroInterventional Radiology
A wide range of neurointerventional procedures including aneurysm coiling, AVM and AVF embolizations, brain and spinal tumor embolizations and acute thrombectomy for ischemic stroke.
---
Women's Services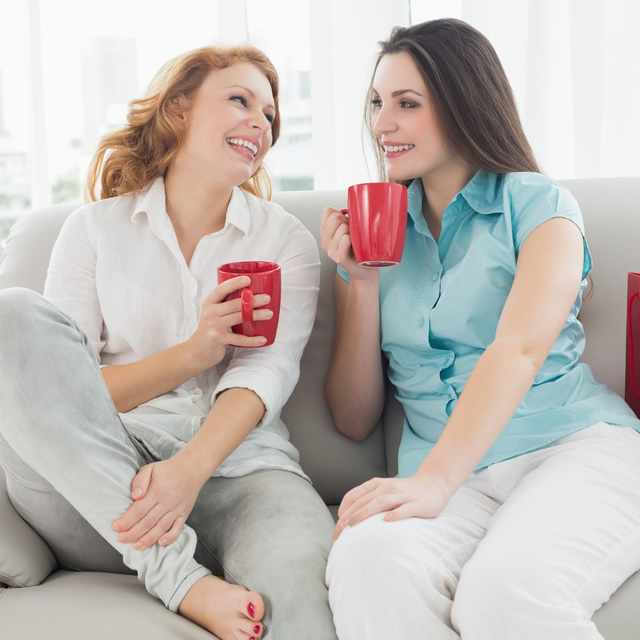 Uterine Fibroid Embolization (UFE), Mammography, Breast Biopsies and ultrasound; services focusing on our commitment to women's health.
---
Lung Cancer Screening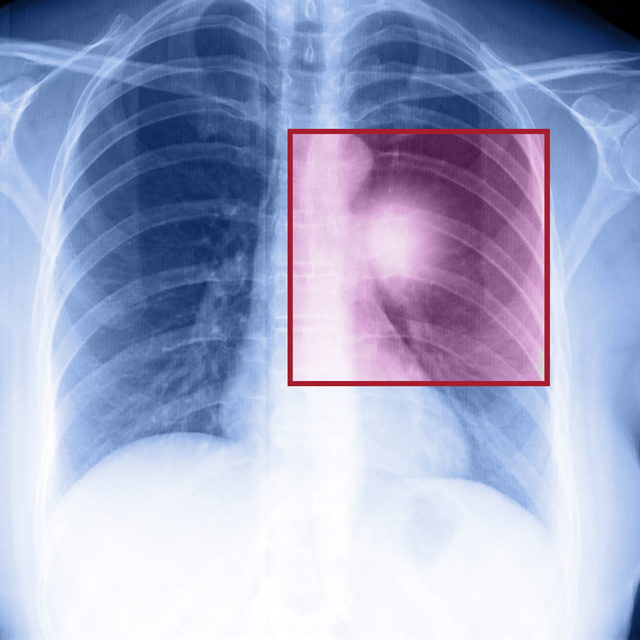 Lung cancer is the nation's leading cancer killer- taking the lives of more people each year than breast, colon and prostate cancer combined.
---
Why Choose Us?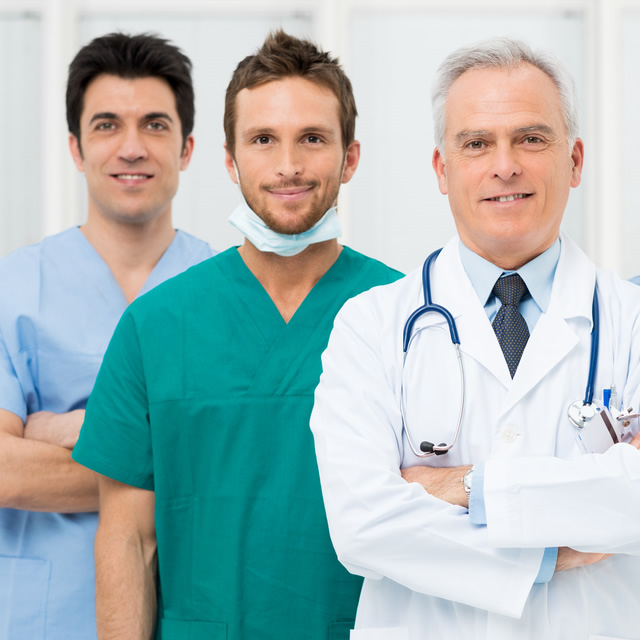 Top 10 Reasons to choose X-Ray Medical Group for your radiology care.
---
Varicose Veins?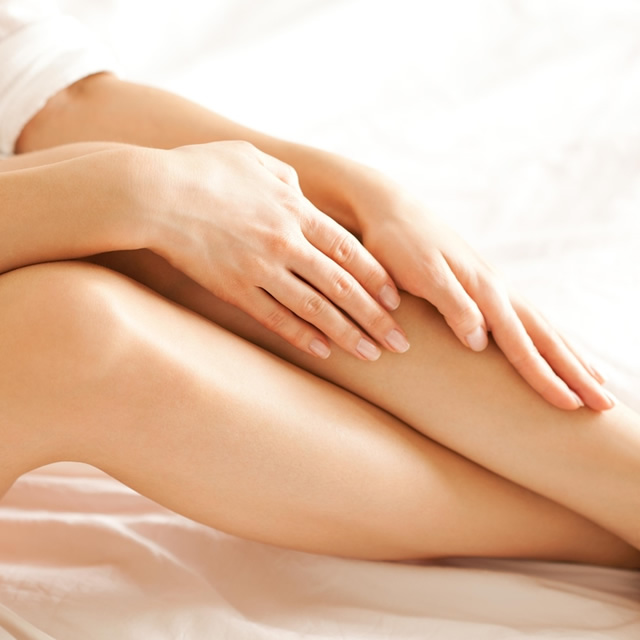 X-Ray Medical offers RF Vein Ablations for the treatment of varicose veins. This technique has 95% efficacy that ...
Click the button below to access our PACS Login!
Interventional
---
---
Grossmont Imaging & Breast Center La Mesa, California
8881 Fletcher Parkway, Suite 102
La Mesa, CA  91942
(619) 461-1830
---
Grossmont Imaging, Center Drive, La Mesa
8860 Center Drive, Suite 350A
La Mesa, CA 91942
(619) 461-1830
---
Grossmont Medical Terrace La Mesa, California
8860 Center Drive, #100
La Mesa, CA 91942
(619) 740-5100
---
5555 Grossmont Center Drive
La Mesa, CA 91942
(619) 740-5100
---
7777 Alvarado Road, Suite 108
La Mesa, CA  91942
(619) 460-2770